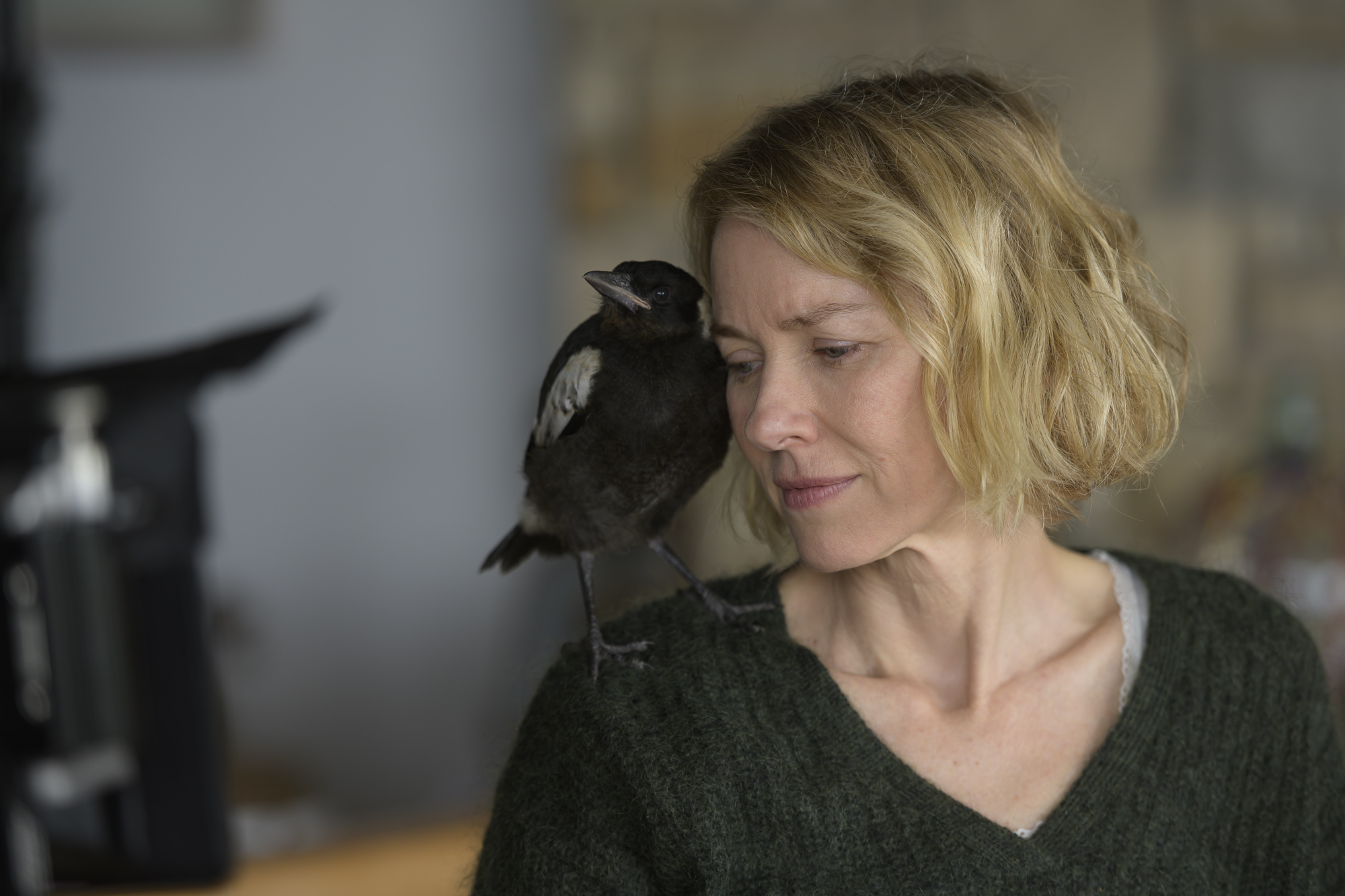 Our film Penguin Bloom will feature in cinemas around Australia from 21 January 2020.
It's incredible to be sharing our story here at home, and we're thankful to the incredible team who have worked hard over the past four years to bring our story to the big screen.
Follow @realpenguinbloom for exclusive behind-the-scenes, film stills and stories from the set.