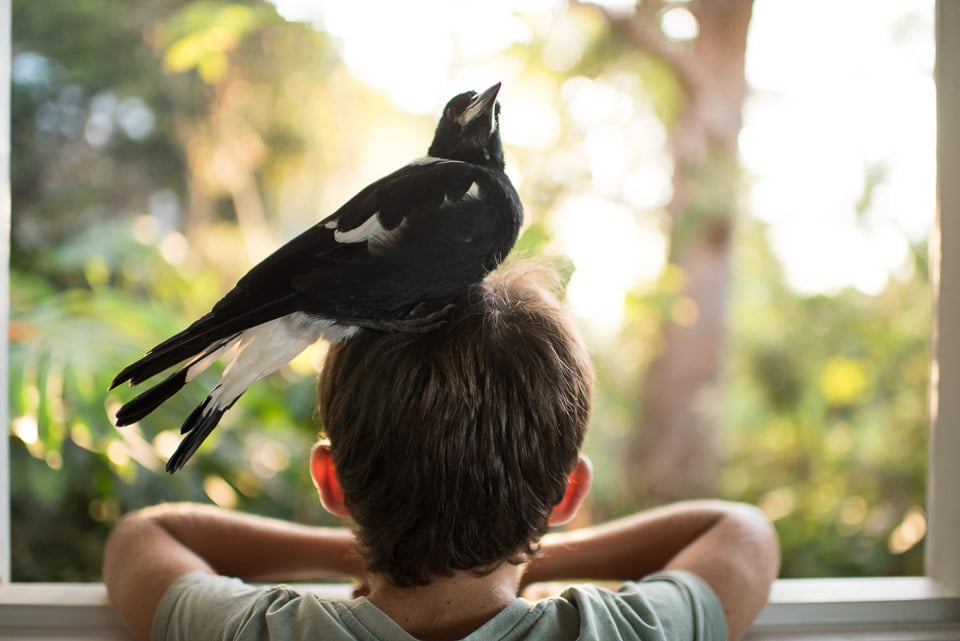 Shaun Grant to adapt 'Penguin Bloom'; Naomi Watts to Star.
This article first appeared in Deadline. Click HERE for the original article.
---
EXCLUSIVE: Australian scribe Shaun Grant has signed on to adapt Penguin Bloom, the top-selling Australian book optioned last December by Naomi Watts, Reese Witherspoon and Bruna Papandrea for a film that will star Watts. The trio is producing the film with Aussie-based producer Emma Cooper.
---
Set on Sydney's northern beaches, Penguin Bloom is the true story of a unique little bird that saves a family. The book is written by Bradley Trevor Greive, with photographs by Cameron Bloom. Cameron and Sam Bloom and their three boys were an everyday family until a shocking, near-fatal accident left Sam paralyzed. She fell from a balcony while on holiday in Thailand, and was left paralyzed from the chest down. As the family struggled to adjust to her new situation, an unlikely ally entered their lives in the form of an injured Magpie chick which the Bloom clan called Penguin. The wild bird became a mascot for the family. The book was published in April in the U.S. under the title Penguin The Magpie.
Grant's recent scripting credits include the Teresa Palmer-starrer Berlin Syndrome, the Aussie film Jasper Jonesand Snowtown. Other percolating projects include True History Of The Kelly Gang, which reunites Grant with Snowtown helmer Justin Kurzel, and the political thriller A Man With No Enemies.